In our mission to end Child Sexual Abuse and Exploitation, we are excited to be launching the US Pilot Out of the Shadows Index. This report is designed to help uncover how individual states are tackling CSAE, both in person and online.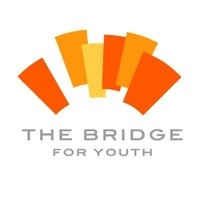 The Bridge for Youth
Minneapolis, Minnesota
BronxCare Health System
Bronx, New York
Child Sex Trafficking Action Team (C-STAT)
New York, New York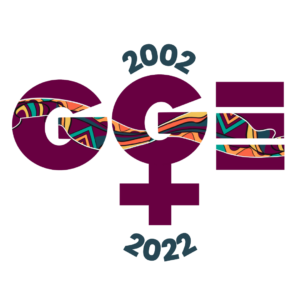 Girls for Gender Equity
New York, New York (5 Boroughs)
Massachusetts Society for a World Free of Sexual Harm (MASOC)
Massachusetts
The University of Minnesota Foundation
Minnesota
Moore Center for the Prevention of Child Sexual Abuse
Baltimore, Maryland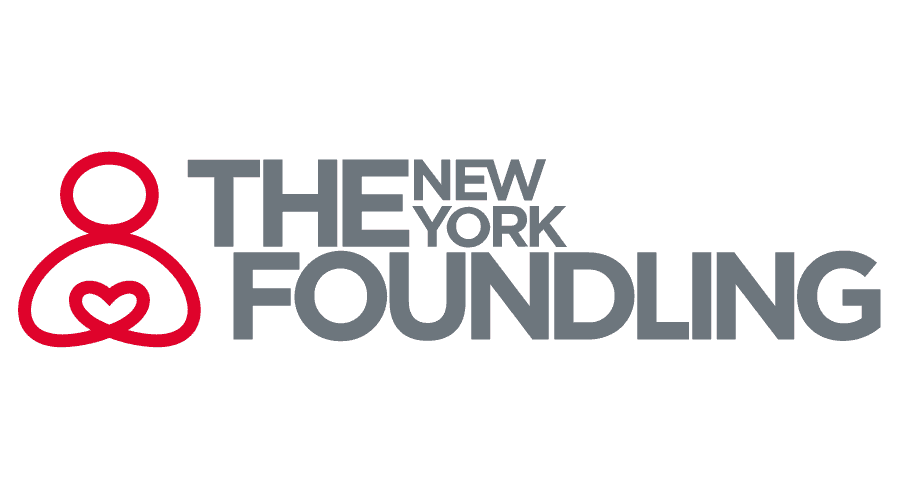 New York Foundling
New York, New York
Safe & Sound
San Francisco, California
Safe Horizon
Upper Manhattan, New York
Stop it Now!
United States (digital)
YouthLink
Minneapolis, Minnesota
Prevent Child Abuse
Chicago, Illinois
Voices for Children
Miami, Florida

Prevent Child Abuse Vermont
Burlington, Vermont
Child supportive environments and relationships
Child focused response to abuse
PROPOSE A PROJECT
If you want to propose a project to prevent violence and sexual abuse of children and your project meets our funding requirements you can apply for funding from Childhood. Deadline for applications is April 15 and October 15.
Queen Silvia of Sweden founded World Childhood in 1999 to safeguard the right of children to a safe and loving childhood, and to work in particular to improve the living conditions for children at risk of becoming victims of violence or sexual abuse.