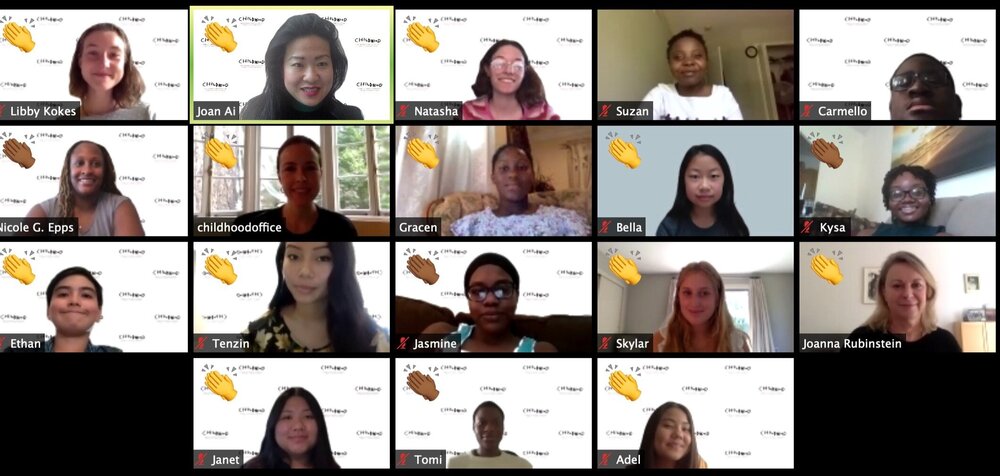 Childhood Summer Institute 2020
The World Childhood Foundation USA (Childhood) is fulfilling its mission to further raise awareness around child sexual abuse, exploitation and violence by educating and engaging youth as part of the solution to address this growing epidemic. A first of its kind program, the Childhood Summer Institute will equip future leaders with the knowledge about the global epidemic of child abuse and exploitation offline and online, provide research opportunities to analyze the role of different stakeholders and elaborate on the impact of evidence-based solutions and some of the Childhood funded projects on ending child sexual abuse and exploitation which have historically and disproportionately impacted communities of color.
Thank you to the sponsors who made the Childhood Summer Institute possible.