On the eve of the adoption of new international development goals, Childhood USA, The Swedish Mission to the UN and Mentor International co-hosted a High-Level meeting at the United Nations in New York. The "Children and the Sustainable Development Goals: Giving Every Child a Chance" meeting gathered world leaders from governments, UN, the private sector and academia to discuss the opportunities the new sustainability agenda presents to protect children from abuse, exploitation, trafficking and all forms of violence and torture as outlined by Sustainable Development Goal 16.2.
Keynote addresses were given by Her Majesty Queen Silvia of Sweden, Jan Eliasson, Deputy Secretary General of the United Nations, Her Excellency Jeannette Kagame, First Lady of Rwanda and Irina Bokova, the Director General of UNESCO.
The event was moderated by CNN Anchor, Robyn Curnow and included Ambassador Dho Young‐shim from South Korea, Marta Santos Pais, Special Representative of the United Nations Secretary-General on Violence Against Children, Professor Jeffrey Sachs, Director of UN Sustainable Development Solutions Network, Bishop Marcelo Sanchez Sorondo, Chancellor of the Pontifical Academies of Sciences, Susan Bissell, UNICEF Director of Global Partnerships to End Violence Against Children, several heads of NGOs and academic experts.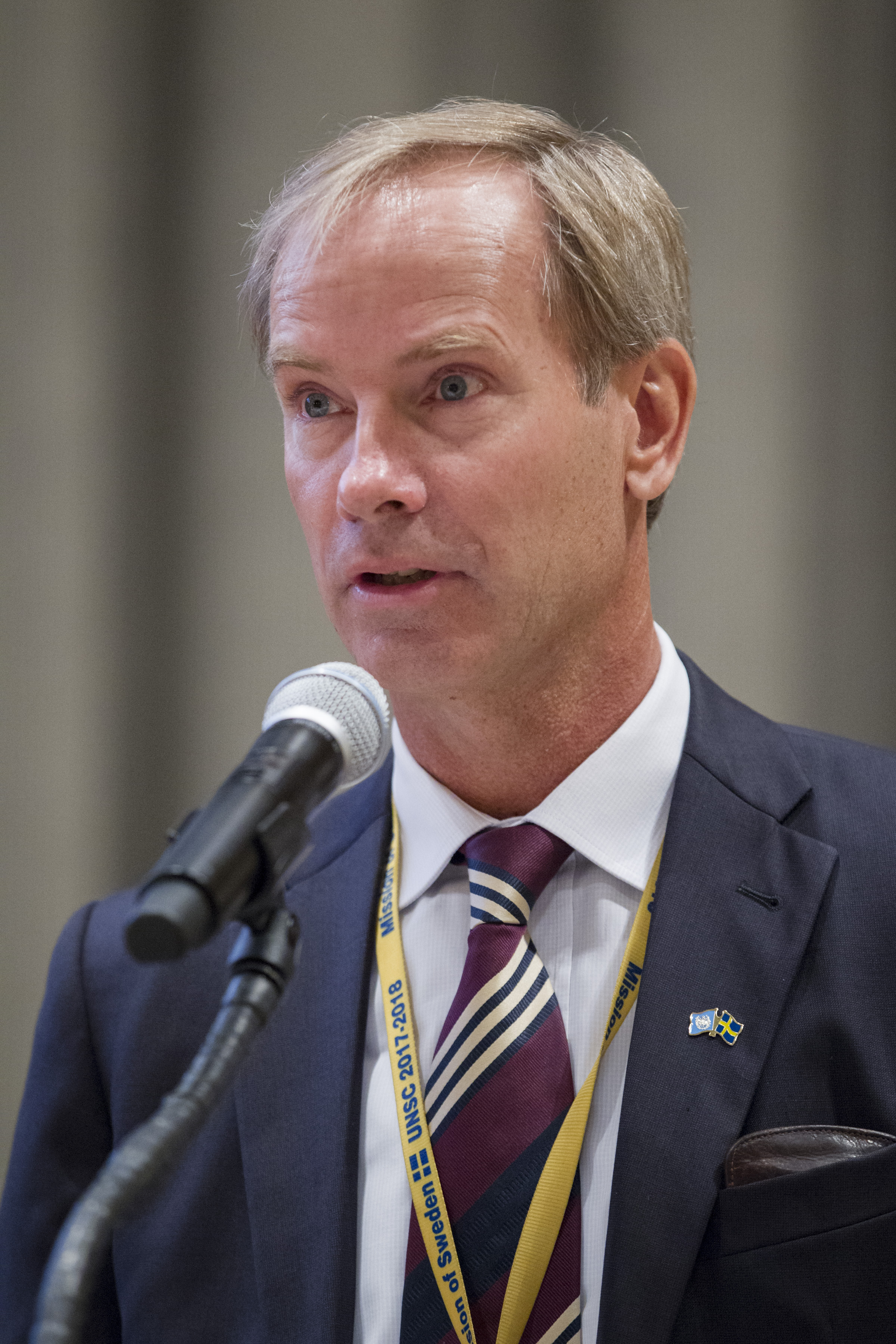 The private sector leaders emphasized the role corporations can play in the achievement of the new Sustainable Development Goals especially the ones pertaining to child protection. These business leaders included Hans Vestberg, CEO of Ericsson, Dianna Nelson, Chair of Carlson and a board member of Childhood USA, and Per Heggenes CEO of IKEA Foundation.
In conjunction with the meeting, HM Queen Silvia was interviewed by CNN's Robyn Curnow about the current refugee crisis in Europe and how Childhood has been helping refugees around the world. Per Heggenes of IKEA Foundation was interviewed about the importance of addressing the climate change challenge and child protection by the private sector. Watch HM Queen Silvia's and Per Heggenes' CNN interviews now.