After 16 years of advocating for children's rights and distributing $100 million to over 600 projects internationally, World Childhood Foundation USA has launched the Childhood ThankYou Award. The award recognizes the extraordinary individuals and organizations promoting child protection, helping to end child abuse and exploitations and furthering child rights around the world.
On September 24th, during World Childhood Foundation USA's ThankYou Gala, held at the Plaza Hotel, Her Majesty Queen Silvia of Sweden presented the ThankYou Awards to Her Majesty Queen Rania Al Abdullah of the Hashemite Kingdom of Jordan, Mrs. Marilyn Carlson Nelson of Carlson Companies and the IKEA Foundation.

The awards were presented on the eve of the historical adoption of the Sustainable Development Goals (SDGs) at the United Nations. SDG 16.2 calls on counties to, "End abuse, exploitation, trafficking and all forms of violence and torture of children" by 2030. This goal relates directly to Childhood USA's mission and the work of our honorees. Here are a few of their most recent accomplishments:
Her Majesty Queen Rania is a long-time supporter of primary education for children and children's rights in Jordan and throughout the world. She founded the Jordan River Foundation, which works to eliminate child abuse and violence against children which reached over 128,000 Jordanians through its Child Safety campaign in 2014. Today, Queen Rania is working to ensure that Jordan remains a safe harbor for the hundreds of thousands of children fleeing conflicts and wars.



Mrs. Marilyn Carlson Nelson, Former Chairman and Chief Executive Officer of Carlson, has dedicated the last 10 years to fighting human trafficking. Mrs. Carlson Nelson has positioned Carlson Hotels and Carlson Wagonlit Travel as the first major North American brand to take a stand against the sexual exploitation of children.



IKEA Foundation has helped more than 178 million children worldwide have a better start in life since 2010, and donated close to $115 million for children's causes, in 2014 alone. Their support for UN agencies creates better lives for children living in some of the world's poorest communities and helps children to survive, learn and play during disasters and conflicts.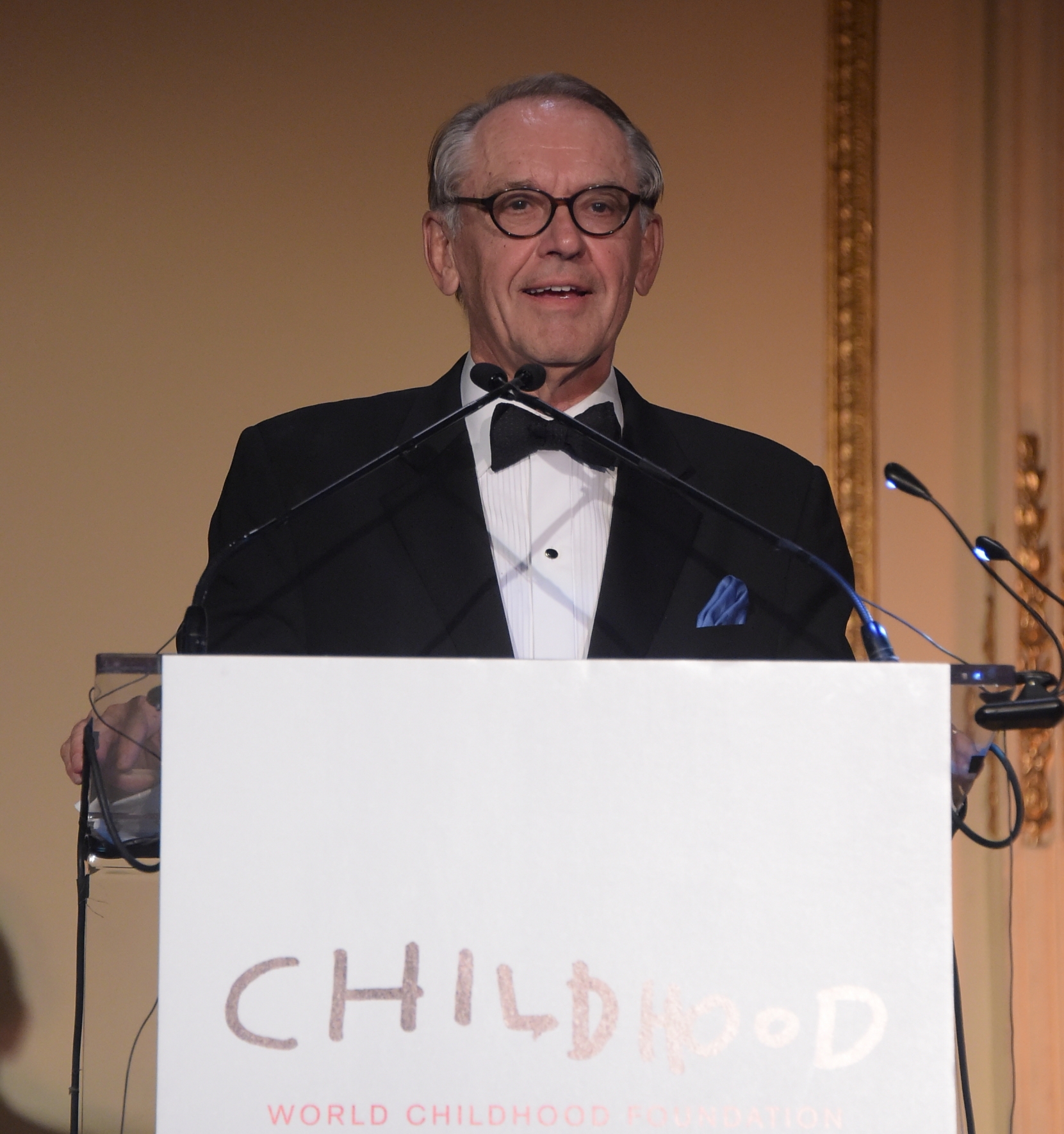 For more information about our Awardees and their work to protect children, click here.