The gala is over but our mission to end child sexual abuse continues.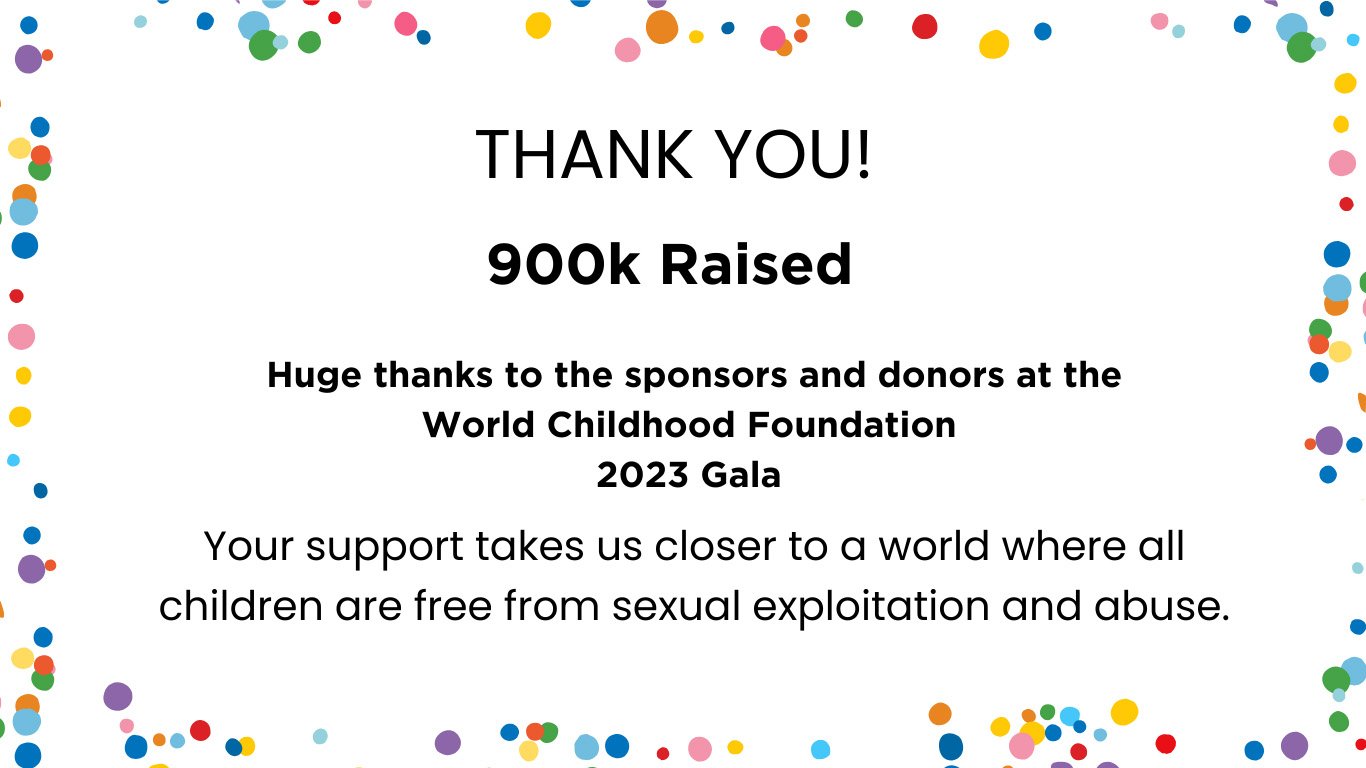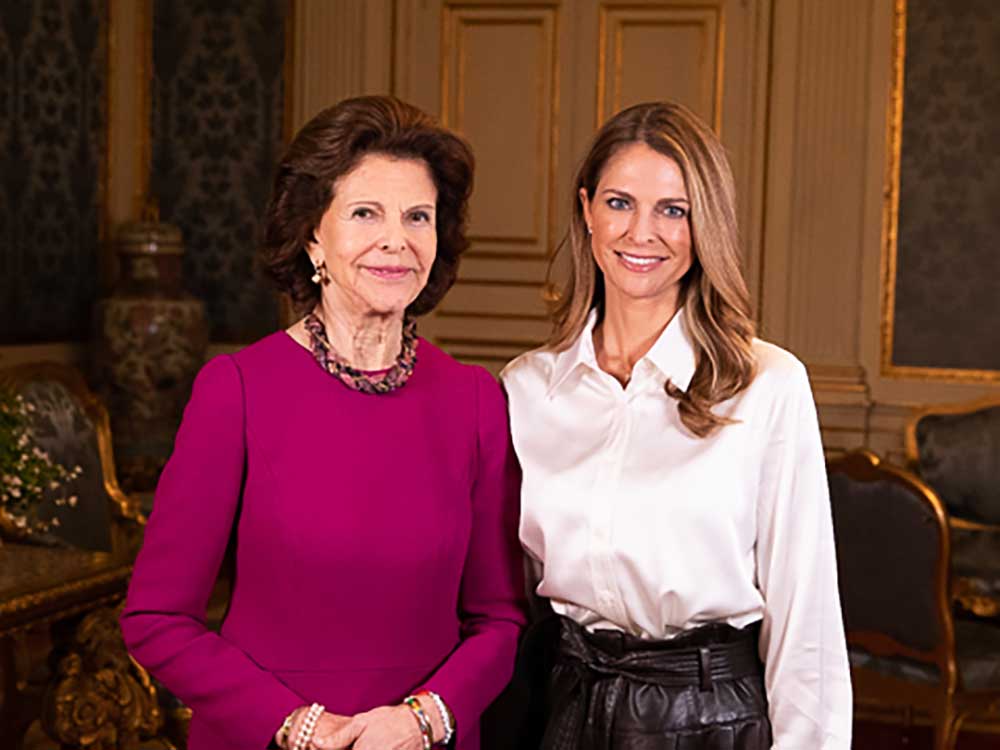 "I have founded an organization. My biggest wish is to shut it down soon."
– Queen Silvia of Sweden
With these words, Queen Silvia founded Childhood over twenty years ago. Since our organization's inception, we have worked persistently to implement Childhood´s vision: to ensure that all children have a safe and loving childhood, free from violence, exploitation, and sexual abuse.
In the United States, we have supported more than 90,000 children through innovative initiatives, projects and ideas that have developed and grown thanks to the support, knowledge, networks and encouragement of Childhood USA.
Childhood USA supports innovative, grassroots programs that prevent and address child sexual abuse, exploitation, and violence against children in the United States.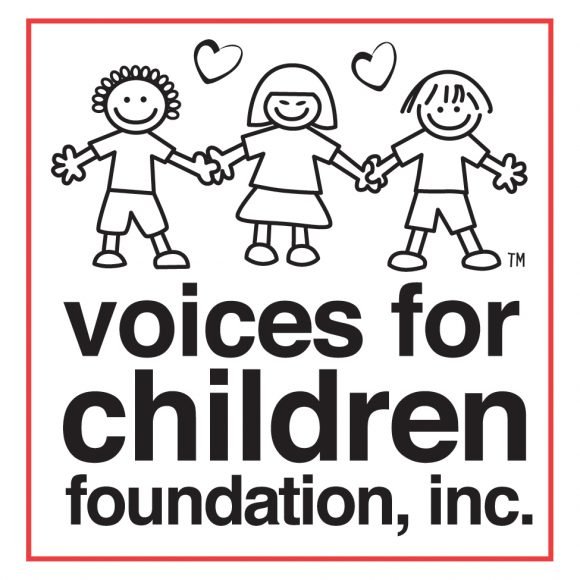 Voices for Children
FLORIDA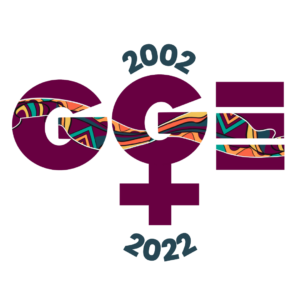 Girls for Gender Equity
BROOKLYN, NY


University of Minnesota Foundation
MINNESOTA


Prevent Child Abuse Vermont
VERMONT

Moore Center for the Prevention of Child Sexual Abuse
BALTIMORE, MD


Nomi Network
DALLAS, TX


SafeBAE
UNITED STATES

Prevent Child Abuse America
CHICAGO, IL


Safe Horizon
New York, NY

The Nest Foundation
TEXAS

Human Trafficking Front
MIAMI, FL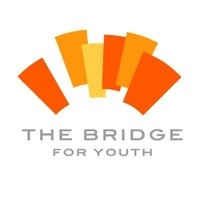 Bridge for Youth
MINNEAPOLIS, MN


Stop It Now!
United States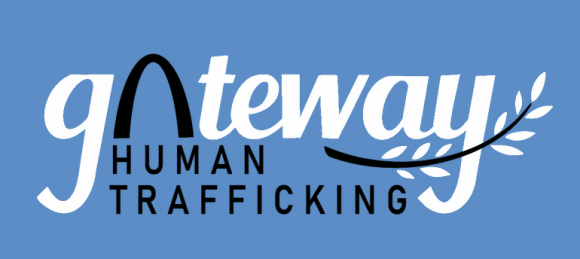 Gateway Human Trafficking
ST. LOUIS, MO

 We are now accepting Letter of Intents for our next grant cycle.
In our mission to end Child Sexual Abuse and Exploitation, we are excited to be launching the US Pilot Out of the Shadows Index. This report is designed to help uncover how individual states are tackling CSAE, both in person and online.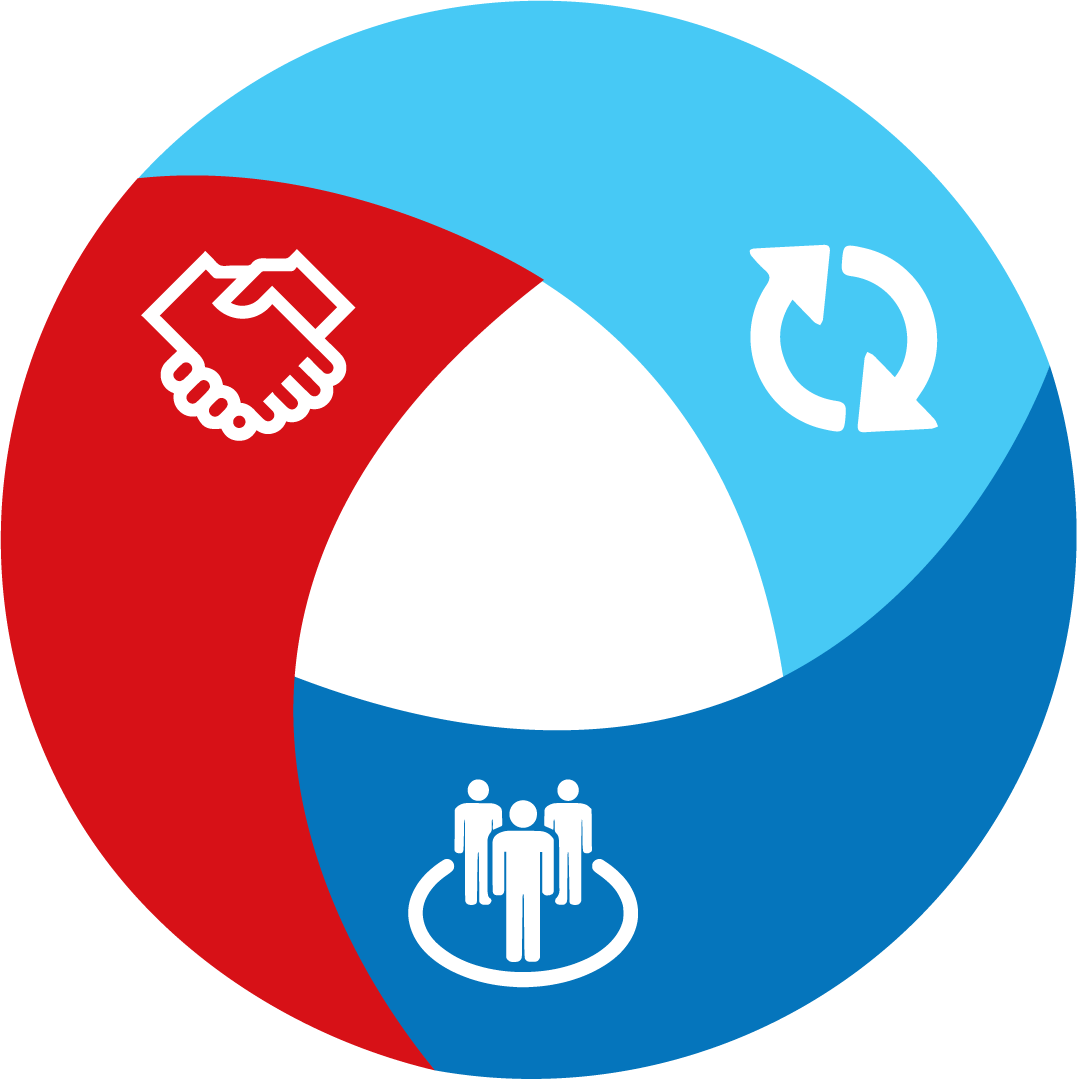 CHANGE
Changing behavioral norms to prevent childhood sexual abuse, exploitation, and violence and to support victims of these acts.

COLLABORATION
Collaborating with partners, organizations, and survivors to develop and implement the best solutions to keep all children safe from harm.


COMMUNITY ENGAGEMENT



Engaging communities we serve by providing resources and support to prevent childhood sexual abuse, exploitation and violence.